Industrial PVDF Piping System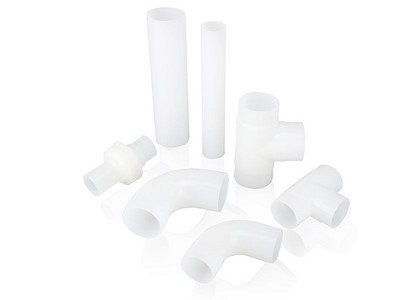 Pressure Range: 10-16bar
Size: 20-63 mm
PVDF (Polyvinylidene fluoride) features high strength and good corrosion resistance. Due to its chemical inertness, PVDF hardly reacts with any medium. At the same time, PVDF is a pure polymer, especially suitable for use in ultrapure water and high- purity chemicals systems.
Contact Us
---
Advantages
Workable in a wide range of temperature. Good resistance against thermal deformation.
Good chemical corrosion resistance even in high-temperature working environment
Good resistance against UV light and γ ray. Strong aging resistance.
Low friction coefficient, excellent wear resistance
Good mechanical properties
Excellent insulation performance
Good weldability
Good thermoplasticity
Containing halogen with good flame resistance
Non-toxic
---
Solubleness
Expansion occurs for extremely strong solvents, such as acetone and ethyl acetate
Some solvents can be dissolved, such as dimethyl formamide, dimethyl acetamide
---
Piping System Parts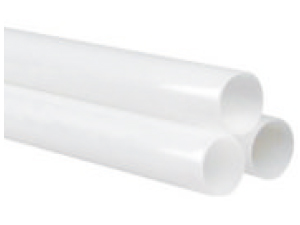 Pipe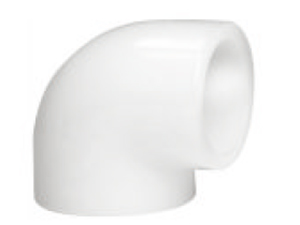 90° fitting elbow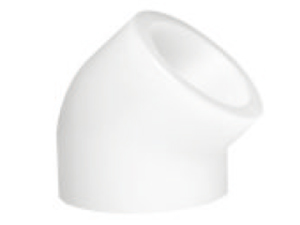 45° fitting elbow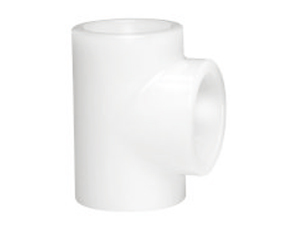 Three-way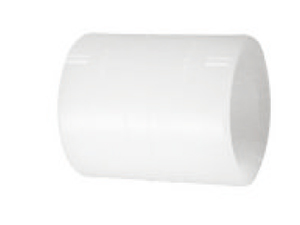 Socket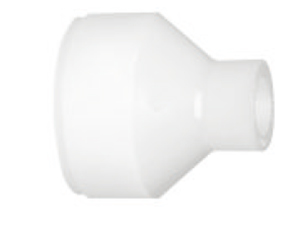 Concentric reducer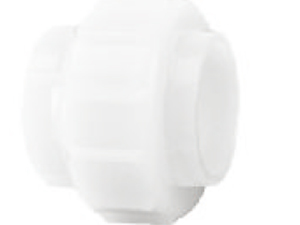 Union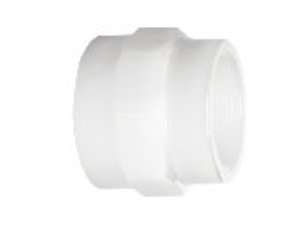 Inner thread coupling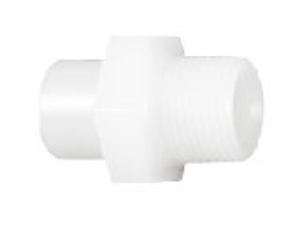 Outer thread coupling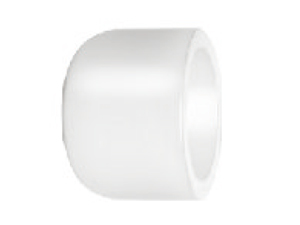 End cap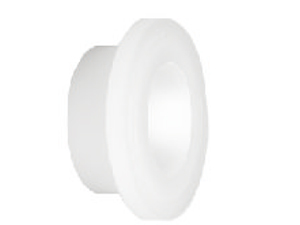 Flange
---
Application
Chemical engineering
Electronic semiconductor
Metallurgy
Electroplate
Power industry
PV
Building A2, Hengli Industrial Park, Tongde, Baolong Sub-District, Longgang District, Shenzhen City, Guangdong Province, China
Shengzhou Zhang
KOSCN is a professional manufacturer of flow control products. Our product range includes plastic valves, pneumatic actuators, pressure sensors and piping systems. We offer industrial plastic valves in various sizes, of different materials and for different pressure ranges, guaranteeing the right valve for any piping system. Manual, pneumatic, or electric actuators for valves are optional to best fit your application requirements.
Our plastic valves and piping systems are good low-cost solutions for flow control needs in various applications, including waste/wastewater disposal, chemical processing, metallurgy, landfill leachate processing, integrated circuit manufacturing, semiconductor manufacturing, glass panel processing, food and beverage, paper making, power industry, bio pharmacy and more.
KOSCN has obtained multiple patents and is a national high-tech enterprise. We have professional teams for product design and development, manufacturing, mold production, injection molding and quality control. Our quality management system is in strict accordance with ISO9001, ISO140001, ISO45001 to ensure the excellent reliability and outstanding durability of products.